18.05.2022: Techno Women Almaty – Women's Role in IT and IT in Women's Life
A forum "Techno Women Almaty: Almaty - Digital Heart" took place at Satbayev University on 18 May 2022. Key speakers represented state bodies, commercial companies, non-governmental organizations and universities.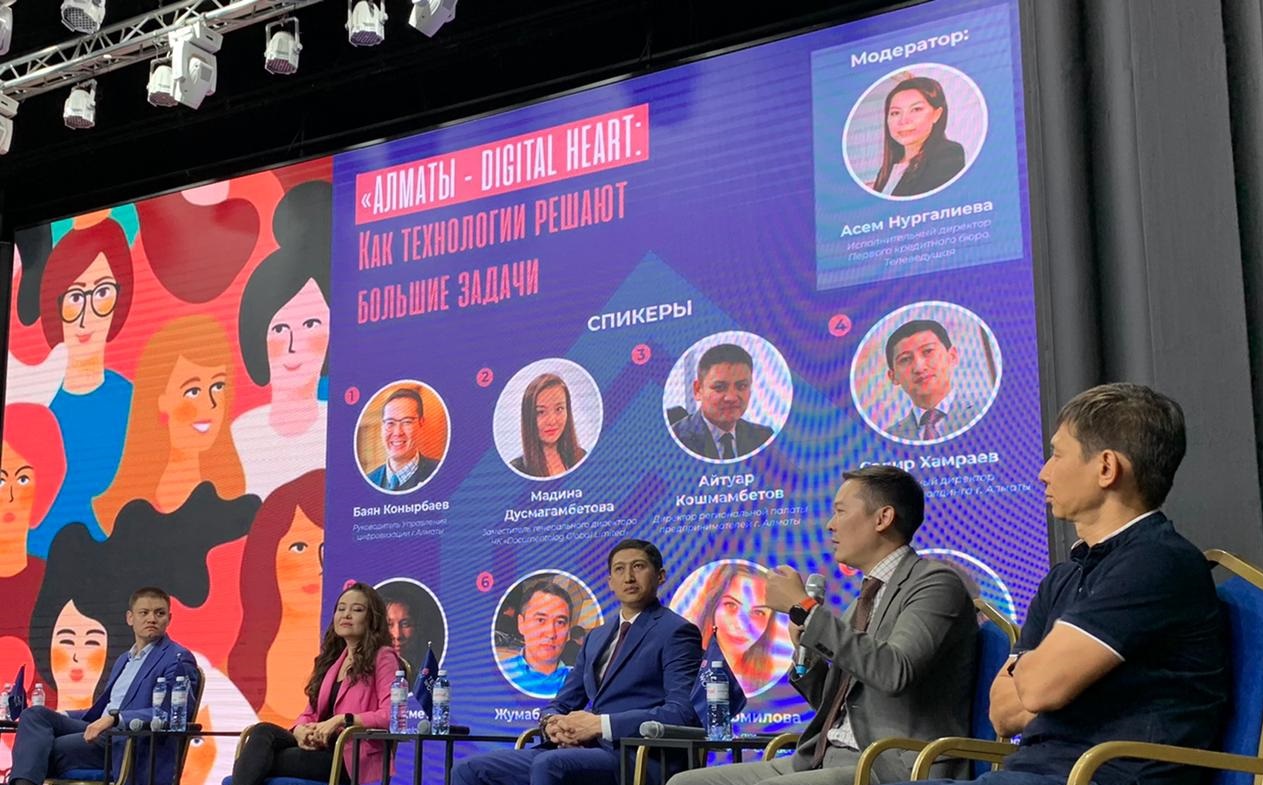 The Forum aims to unite and support women working in technological spheres. Discussions covered various areas – from solving key city challenges, government support to women's entrepreneurship, to personal stories how women use digital advantages. Playing wife's and mother's roles, women master social networks and distance work, demonstrating leadership and ability to develop.
Bayan Konirbayev, Head of Almaty city Digitalization Department, presented key city IT-projects that are managed by Aida Darmenova, Head of Data Governance Unit – Almaty Data Lake and Portrait of City's Economics.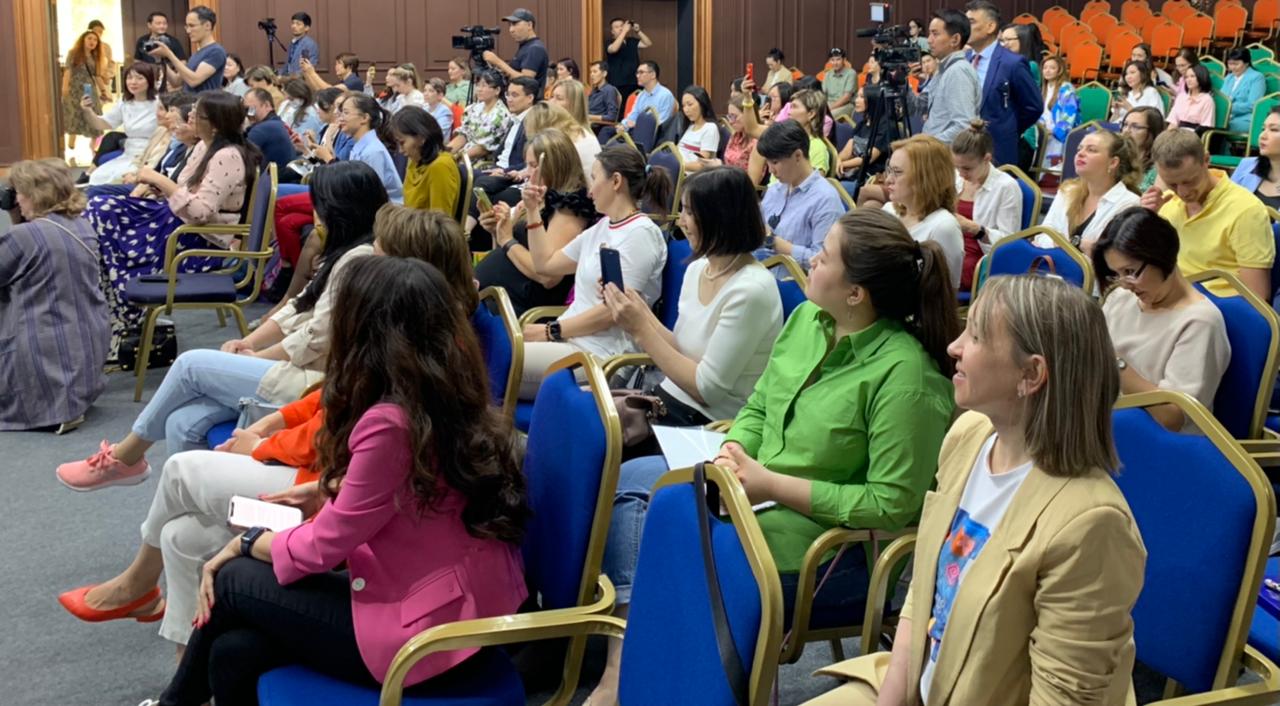 «IT-instruments indeed open up equal opportunities to all and we are always welcome women's technological initiatives that are aimed at solving city socio-economic challenges»